Many of the events are free of charge, however, registration is required as there are limited spaces. 

More events to be announced.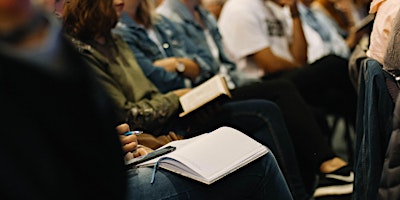 Claris Sports & Social Club
Schedule:
9am Dame Juliet Gerrard, Prime Minister's Science Advisor
10am Mary Holm, Financial Agony Aunt
11am Morning Tea
11:30 am Paula Morris, Novelist and Creative Writing Teacher
12:30pm Lynn 'Red' Paterson, Solo Kayaker
1:30pm Lunch
2:30pm The Panel: Uncertainty and Aotea's next big idea with MC Kennedy Ware
SAT 20 NOV (OTHER DATES ALSO AVAILABLE)
Good Heavens Star Tours - 'Look up and get lost'
Away from the lights of the big city and as an off-the-grid island, our light pollution is minimal. Our dark skies are among the best for stargazing in New Zealand. Come on a Dark Sky Experience with the Good Heavens team!
tim@smallislandbigideas.co.nz

© 2021 All Rights Reserved